Things Japanese is a Japanese gift store in Toronto that has been in business for over 25 years.
We are located in Harbord Village in the South Annex area of Toronto.
We started out at the Harbourfront Antique Market in 1995 offering Japanese antiques and expanded to open our Japanese giftware store in 1996.
We have Japanese gifts and decor in our store that we want people to love and enjoy as much as we do and we hope everyone can discover the beauty and uniqueness of Japanese design in our selection.
We are an intimate shop with a carefully selected variety of quality Japanese items such as kimono & yukata, geta, tatami zori, tableware, fans, ikebana supplies, calligraphy & brush painting supplies, sashiko supplies, tea ceremony & matcha tea items, kokeshi, daruma, noren, incense, books, shogi & go sets, hanafuda cards, koi nobori and more.
As we are unable to show all our current stock items on our website or if you are looking for a specific item please phone or email us to inquire about availability.
For unique gifts or something special for yourself please come visit us!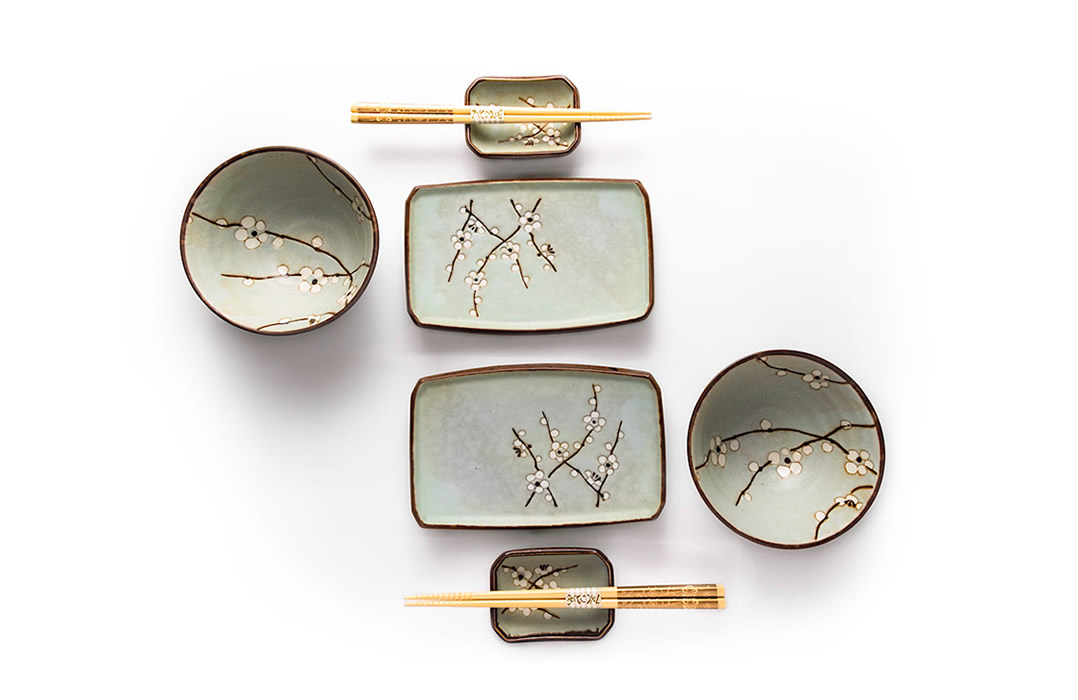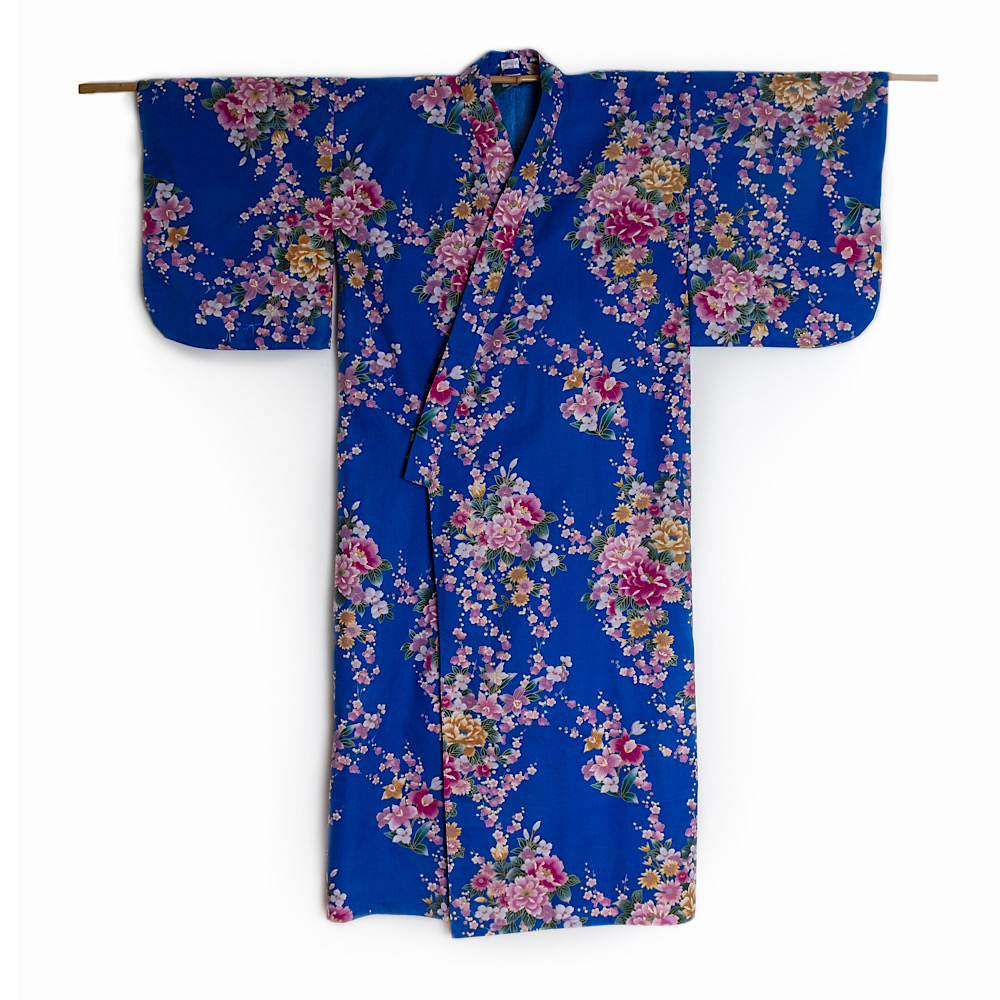 These items pictured are a representation of products we sell and may not be photos of actual current items available.
We have more styles & other items - please visit our store to see our current selection or contact us for more information.